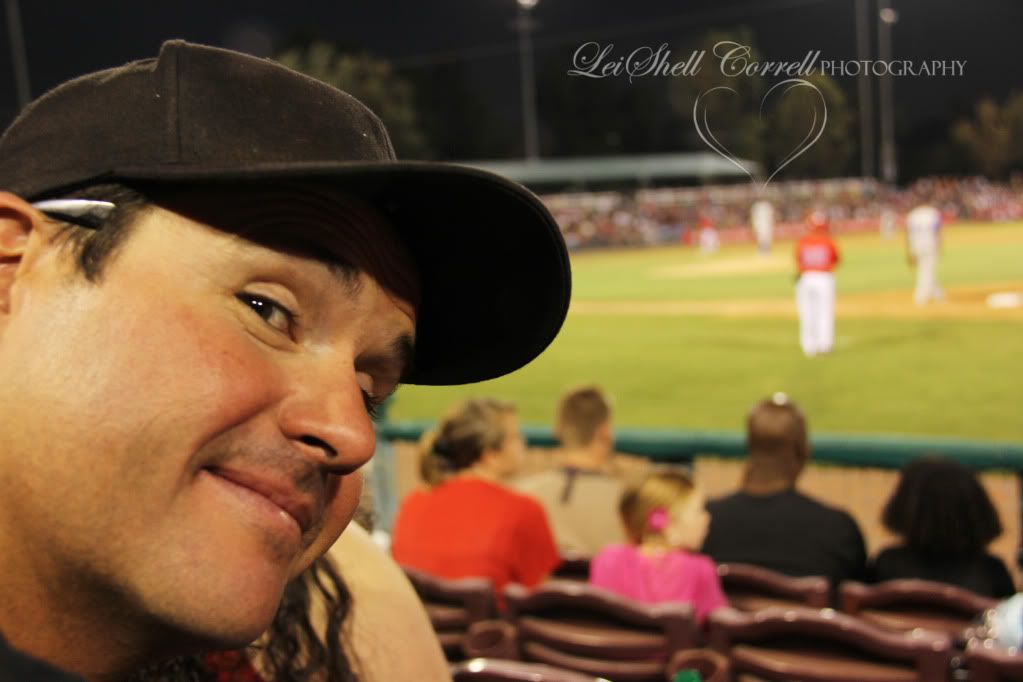 A week and a half ago Justin called me last minute from work to let me know he had seats at a
66ers
Stadium game....(they are the ones waiting to be picked up by a professional team. They play in the colors of Dodgers and Angels...) and I was game (
pun intended
).
We got there a little into the 4th inning and after waiting in ridiculously long lines for funnel cake and popcorn...we were set. It was fun to see the reaction Eli had at the sound from the bat cracking the ball, crowd cheering and bright lights (which is a giveaway for a fun time, right?)
Somehow, that night just felt like summer.
---Warm breezes, commotion, cheers, hot dogs, popcorn, baseball and of course---Cotton Candy.
Perfection.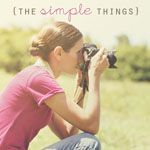 Linking up with Simple As That for the Simple Things